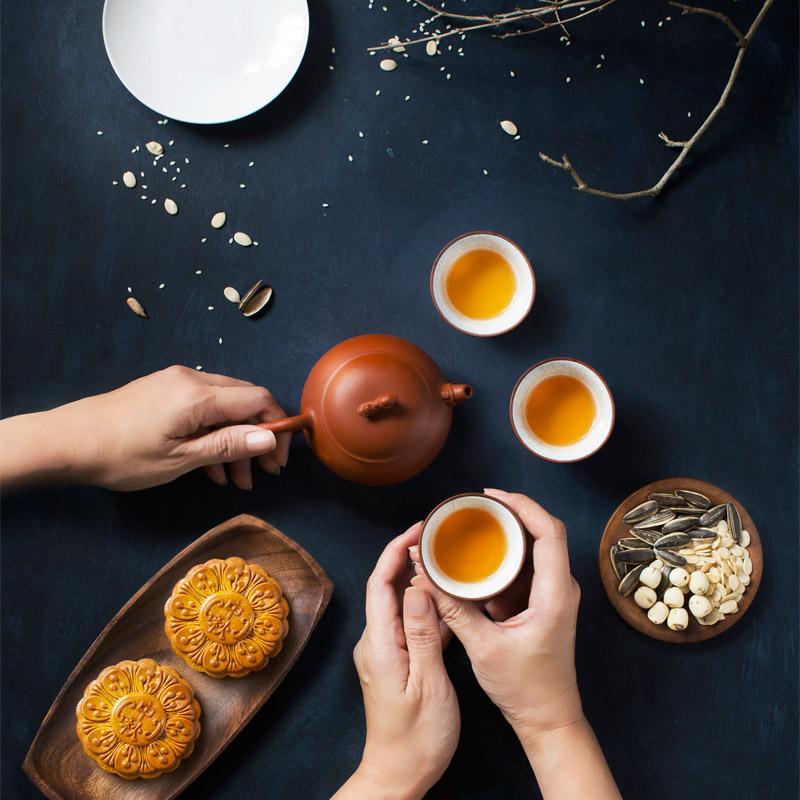 It's that time of the year again and you'd be over the moon to know that the very best selections are found right here at Suria KLCC! Here are our choice picks, just in time for Mid-Autumn festivities.
Inside Scoop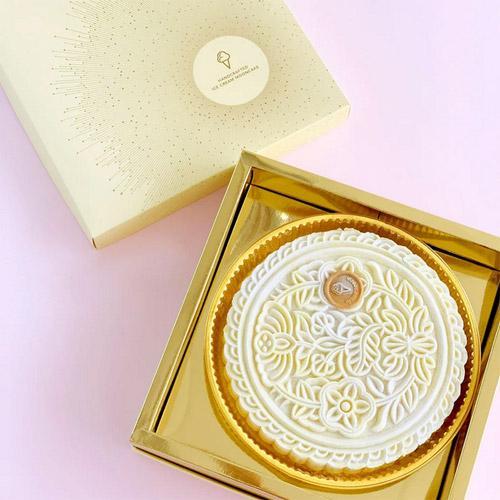 This whopping super-sized Supermoon Ice Cream Mooncake is a 7.5-inched snow skin wonder made with ultra-rich, double premium Pistachio ice cream from Sicily, Italy, made even more tempting with a raspberry jelly centre. It's a refreshing way to have mooncake and wow your guests.
Godiva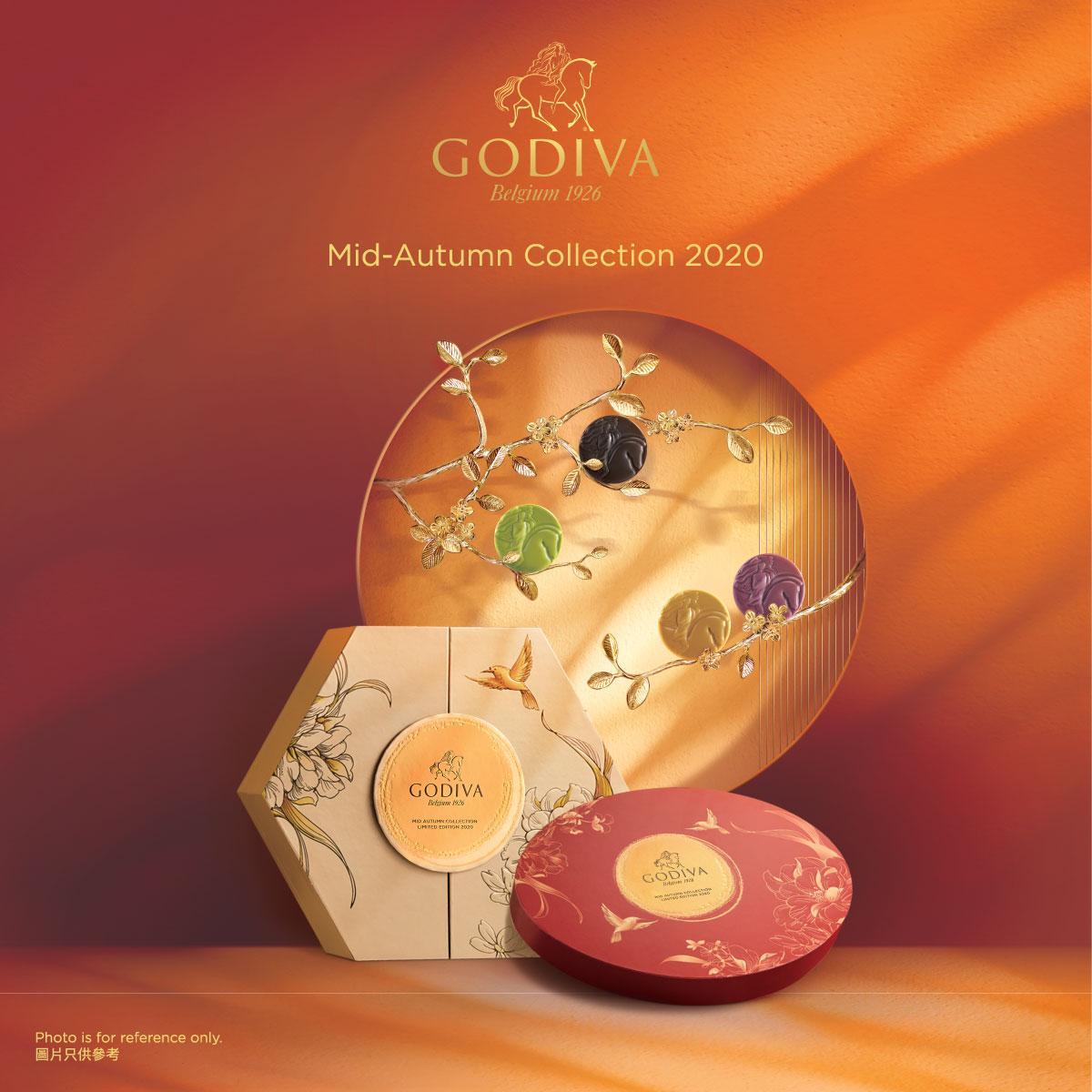 Luxury chocolatier Godiva's tantalising flavours are unique and one-of-a-kind. From Raspberry & Rose Flavour White Chocolate to Ginger Mango Dark Chocolate, Coconut Macadamia Nut Dark Chocolate to Passionfruit Hazelnut Milk Chocolate, Godiva's mooncakes have the ability to surprise and delight your tastebuds!
Starbucks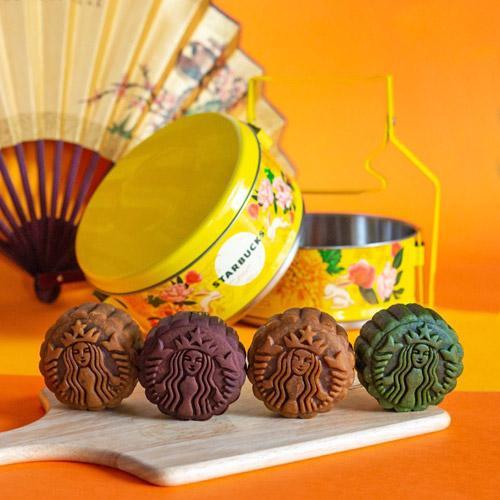 Bring home a Starbucks Exclusive Mooncake Set, four special mooncakes crafted after some of Starbucks' own signature beverages. Housed in a classic Tiffin carrier, these exclusive mooncakes are: Mocha Lava, Chocolate Lava, Tiramisu and Green Tea Key Lime.
Spring Garden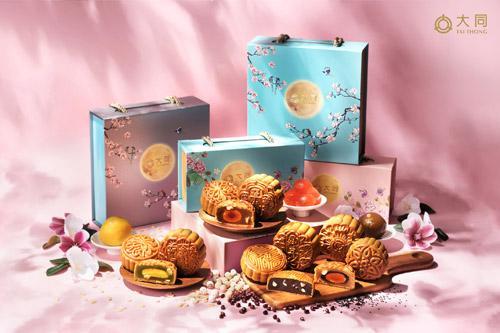 A range of colourful, delicious mooncake treats await at Spring Garden! Your favourite, tradtiional flavours such as Lotus Single or Double Egg Yolk and Pure Red Bean and Lotus Paste are here. For the more adventurous, try the Snow Skin Yam Single Yolk, Snow Skin Durian Coulis or the new Snow Skin Mango Strawberry. There is also the exclusive, limited edition Snow Skin Musang King!
Over The Moon!
More mooncake merriment can be had at our pop-up mooncake kiosk at Suria KLCC's Level Concourse in front of O'Brien's Irish Sandwich Café. Exclusive brands include:
Isetan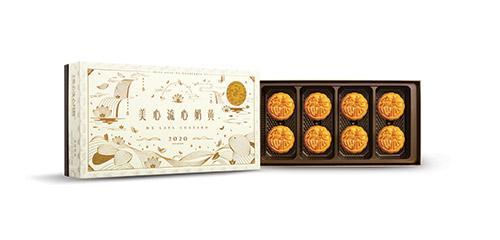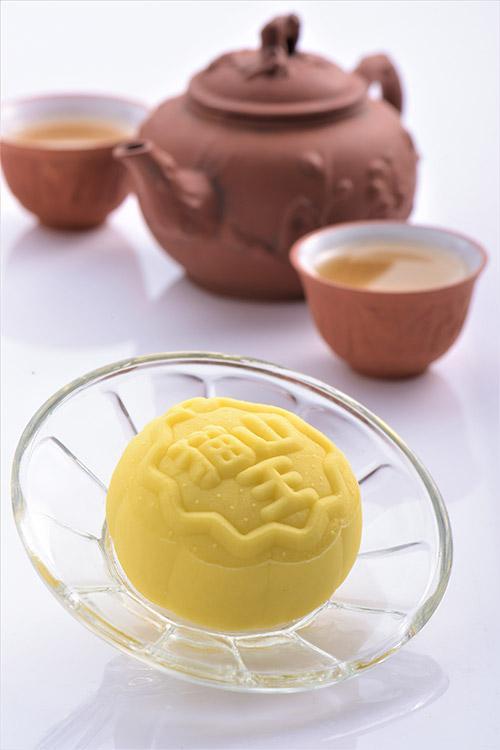 A variety of curated mooncake brands, from classic artisans to modern mooncake bakers. The utterly delectable Lava Custard Mooncake from Hong Kong MX Mooncakes, for example, sees the award-winning patisserie employing a unique double-bake technique that folds in creamy custard paste filled with pre-baked crushed golden egg yolk into layers of milky crust for a totally decadent molten experience without even heating the mooncake. Meanwhile, durian lovers can indulge in Durian Snowskin Mooncake—with a delicious durian filling wrapped in crystal snowskin— from renowned durian purveyors, Sunshine Kingdom Durian, is a delicious filling of durian wrapped in crystal snowskin.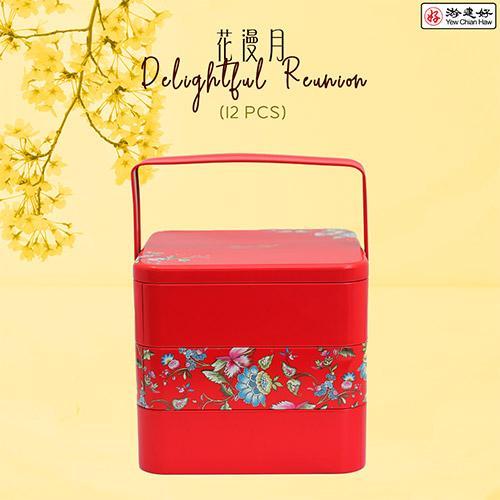 The well-established artisanal mooncake patissiere sees offers a special Yew Chian Haw Delightful  Reunion Ginseng, Lava, Mochi Mooncake Red Box that includes 12 special mooncakes presented in a beautiful red box. Three different variants of mooncakes each have unique flavours: Lava mooncakes include Golden Butter Milk and 2 Chocolate Caramel mooncakes; Mochi mooncakes include Purple Sweet Potato & Pumpkin,Matcha with Red Bean, Brown Sugar & Milk (2pcs); Ginseng mooncakes include Pandan Lotus, Pure Lotus Single Yolk, Pure White Lotus, Pure White Lotus Single Yolk. The set also thoughtfully include four tea bags, for a perfect cup to accompany these delicious treasures.
Mandarin Oriental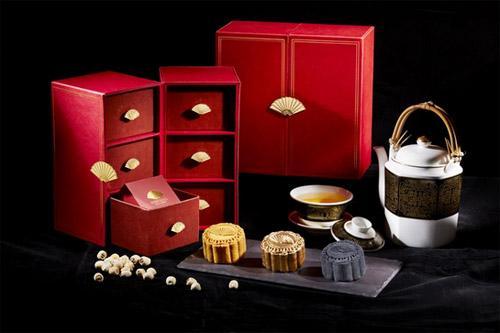 Your delicious mooncakes come presented in a luxurious red chest of drawers featuring Mandarin Oriental's signature gold fan handles. The array of mooncakes include classic favourites such as Baked Mixed Nuts or Red Bean with Melon Seeds. Do try new favourites such as Baked Pandan with Single Egg Yolk, Baked Durian Paste with Melon Seed, Snow Skin Salted Egg Custard, Snowskin Musang King, Malaysian Single Origin Dark or Milk Chocolate, Red Berry Chocolate, Cheese with Strawberry and White Lotus Paste, even a Low Sugar White Lotus Paste!
Duria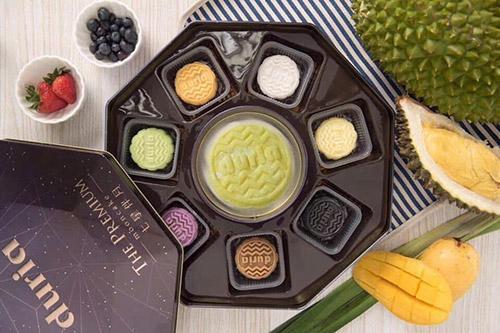 Also at the pop-up store is a selection of Duria's famous mooncakes. The Premium universe-themed octagonal box set with 7 different types of snow skin mooncakes include Coffee Musang King, Pandan Musang King, Cheese Musang King, Bamboo Charcoal Musang King, Mango Musang King, Strawberry Cheese Musang King, Blueberry Cheese Musang King and Signature Musang King  mooncakes. The box set also includes a cooler bag, an ice pack and even a knife and fork set!