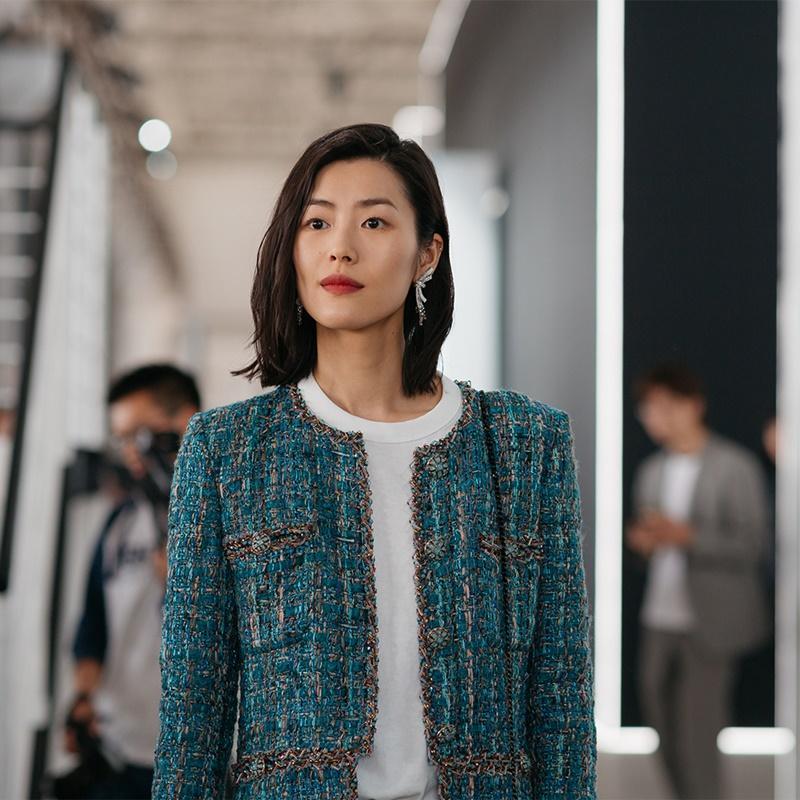 Photos: courtesy of Chanel Malaysia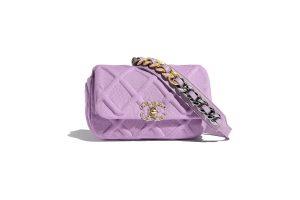 The Chanel 19 Bag
The Chanel 19 bag bears the essence of the House and all of its codes. Available in three sizes, this rectangular flap bag is swathed with large diamond quilting on leather or on tweed. A metal chain interlaced with leather comes in a trio of finishes, its links passing successively from silver to aged gold to ruthenium. It also features the double C fastener, in an XL format on all the designs.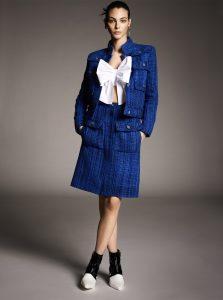 Chanel Jacket
No other garment in the world is more recognisable than a Chanel tweed jacket. This season the alluring garment is revisited in soft, lightweight tweeds and modern tweaks, with two, four or eight pockets, with or without collars, with shoulders soft and rounded.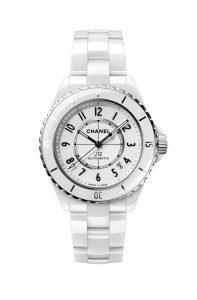 J12 Watch
Stop for one second to discover the elegant J12. The timepiece features the Calibre 12.1, a self-winding movement manufactured exclusively for Chanel. Inspired by the silhouettes of racing yachts from the America's Cup, the J12 is an icon of 21st century watchmaking – liberated, classic and contemporary.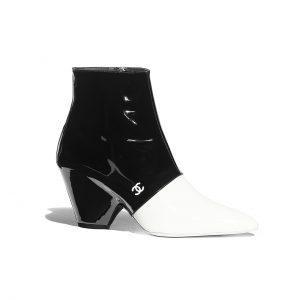 Two-Tone Pump
Comfort, functionality and elegant simplicity form the basis of this classic Chanel shoe, the two-tone pump. Fastened with a strap with a pointed toe, this white and black colour combo offers a modern allure and distinct elegance, that will carry you from morning to night.