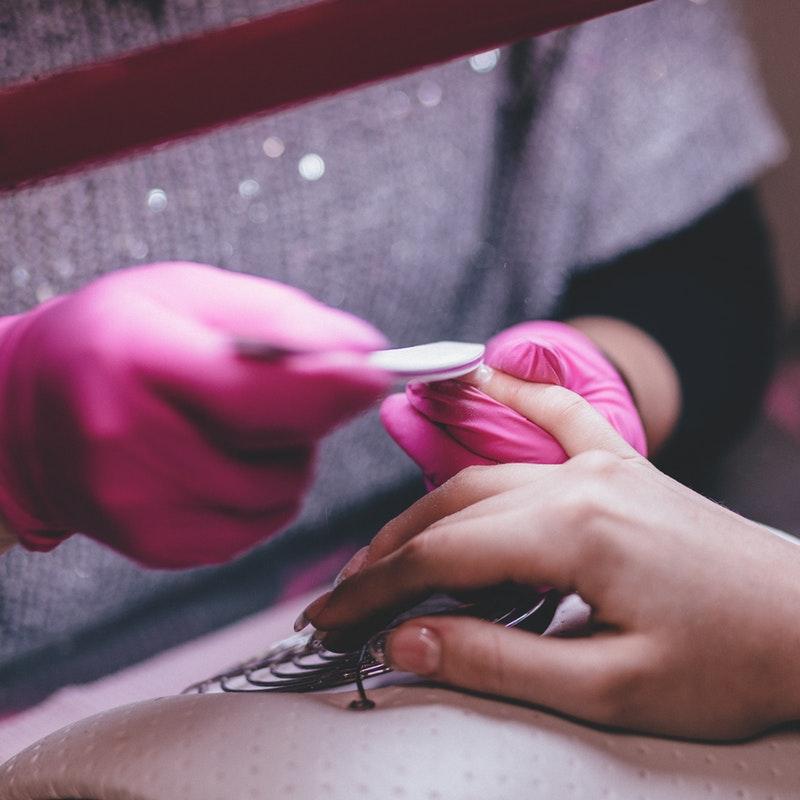 Nice And Neutral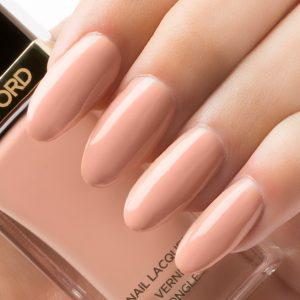 When looking for a neutral hue, a classic nude shade is a safe bet. Opt for muted pastels for an updated look that is still within your neutral-toned comfort zone. The Tom Ford Nail Lacquer has just the right amount of gloss in chic neutrals to let you express your mood and complete your look. Its high-performance formula with bendable coating delivers high coverage and shine.
Cold Blue Sky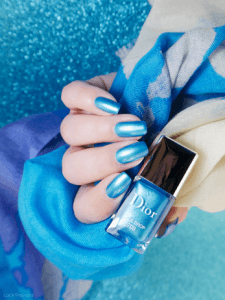 Bring out a soothing blue that looks good year-round. Turquoise blue shades like this Dior Vernis Blue Drop are effortlessly chic, and might just give your classic red manicure a run for its money. Let this nail shade take colour and light all the way to your fingertips.
White Christmas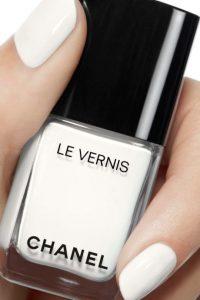 Emphasise your glowing skin with nails in white. This pure shade stands out without taking any attention away from your outfit, or clashes with it. Chanel Le Vernis Limited Edition Longwear Nail Colour in Pure White is created by Lucia Pica who reinvented the iconic Le Vernis in collaboration with the Makeup Creation Studio. The iconic nail polish offers longwearing, high-shine colour that lasts.
Whether you're looking for a quick beauty treatment or relaxing with a manicure in one of the city's best nail salons, here are the places where you'll find the perfect manicures based on this season's trends.
1.The Nail Parlour
A delightfully trendy space, The Nail Parlour is occupied by a thorough wash of pink and colourful stripes. Opt for their manicures that includes indulgent hand massages, softened cuticles and nails shaped and buffed to perfection. Understated chic is The Nail Parlor's forte, but bolder options are on offer too.
The Nail Parlour, Level 4.
2. Luxe By The Nail Parlour
Sit back and relax as you get your tips polished in the plush surrounds of the luxurious Luxe By The Nail Parlour salon. You'll receive a complimentary TWG tea, heated shoulder pads and individual iPads, while beauticians glam up your fingers.
Luxe By The Nail Parlour, Level 4.
3. DNT Beauty Salon
Sometimes a chic file and polish is all that's required, and DNT Beauty Salon offers just that. Pop into the salon for bespoke nail treatments to transform your nails into shiny and healthy looking digits.
DNT Beauty Salon, Level 4.