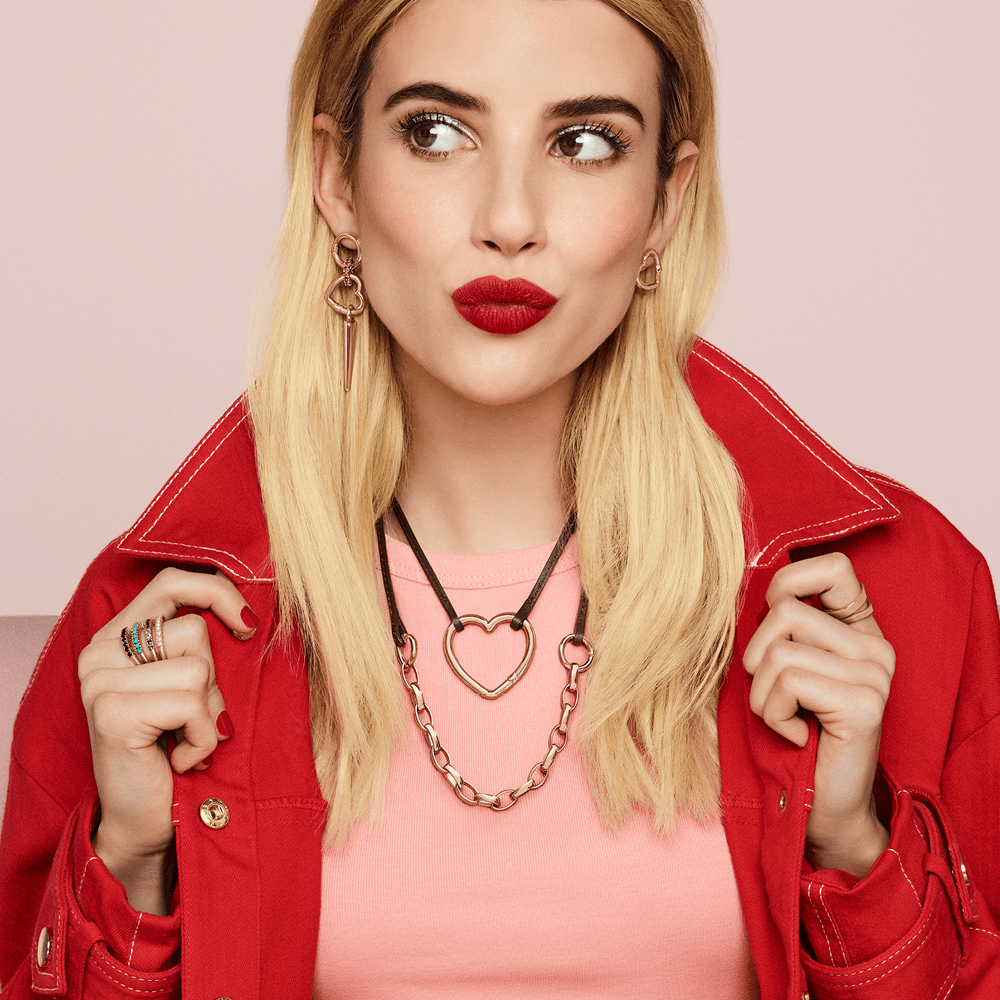 Here at TOUS, we celebrate all kinds of love: passionate love, romantic love, serene love, the love you feel for a friend.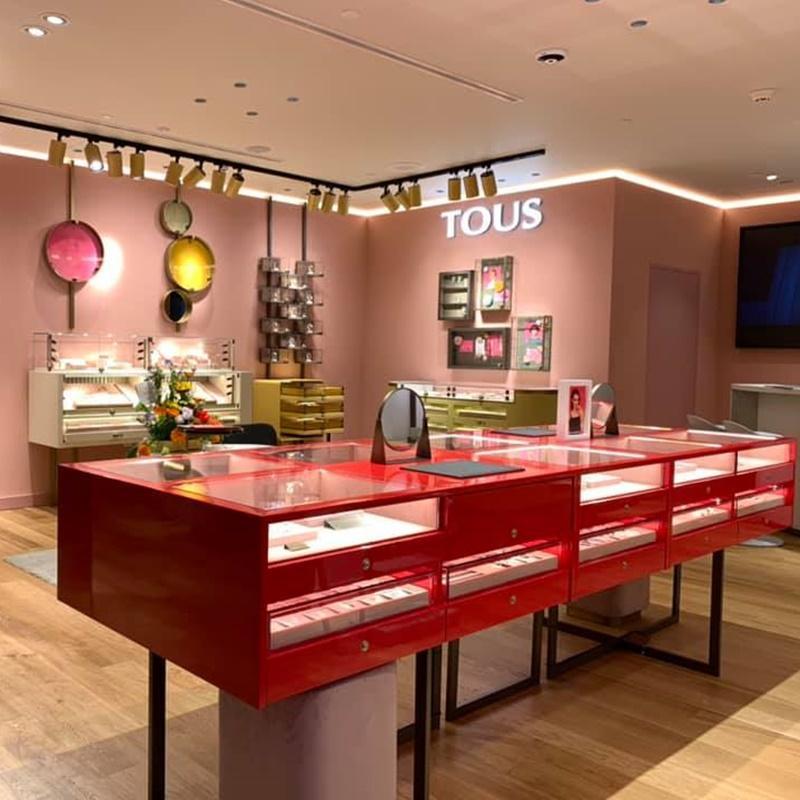 Celebrate universal love: a concept closely connected to our brand because every kind of love has one thing in common: tenderness. That's why this year TOUS will once again go beyond the traditional concept of love defined as a two-person relationship and encourage you to celebrate this very special day by sharing it with everyone who is close to your heart.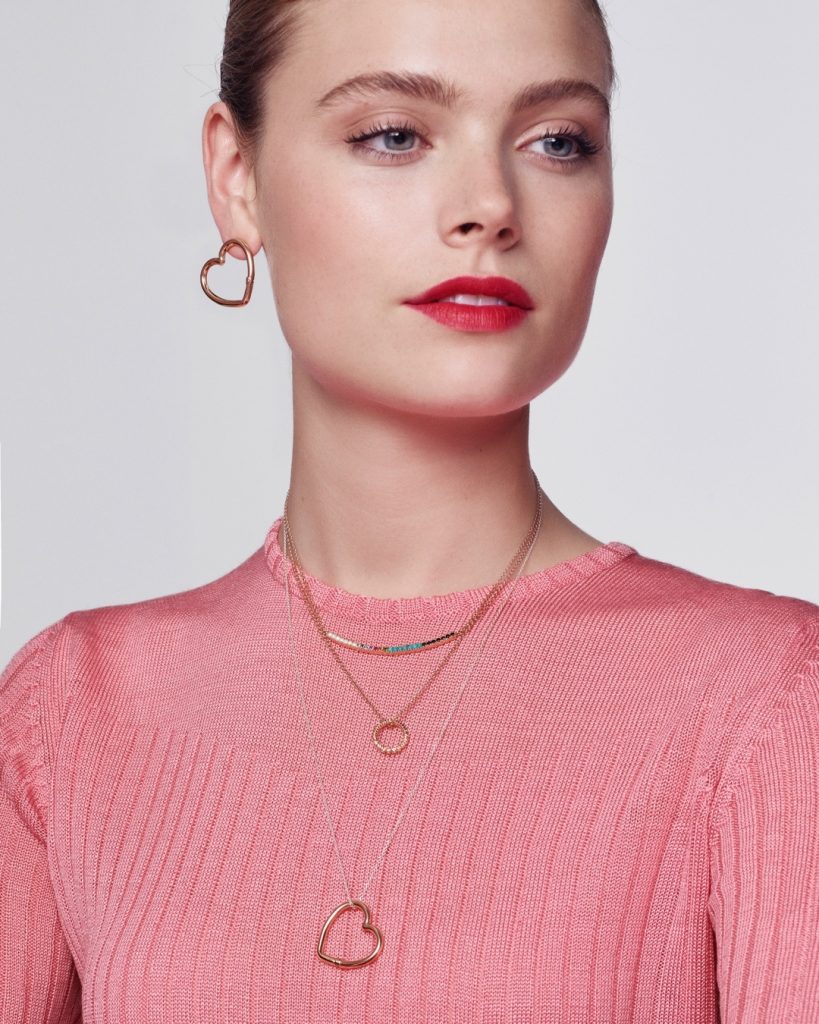 With this declaration of intent, TOUS is pleased to present a collection of new HOLD pieces in the shape of a heart and bear, together with new pendants and leather cords so you can play with them and design your own jewelry. Celebrating this very popular day would not be the same without the XXS version of a heart with a small perforated padlock that comes with its matching key in yellow gold, sterling silver and rose gold vermeil with spinels, rubies and turquoise.