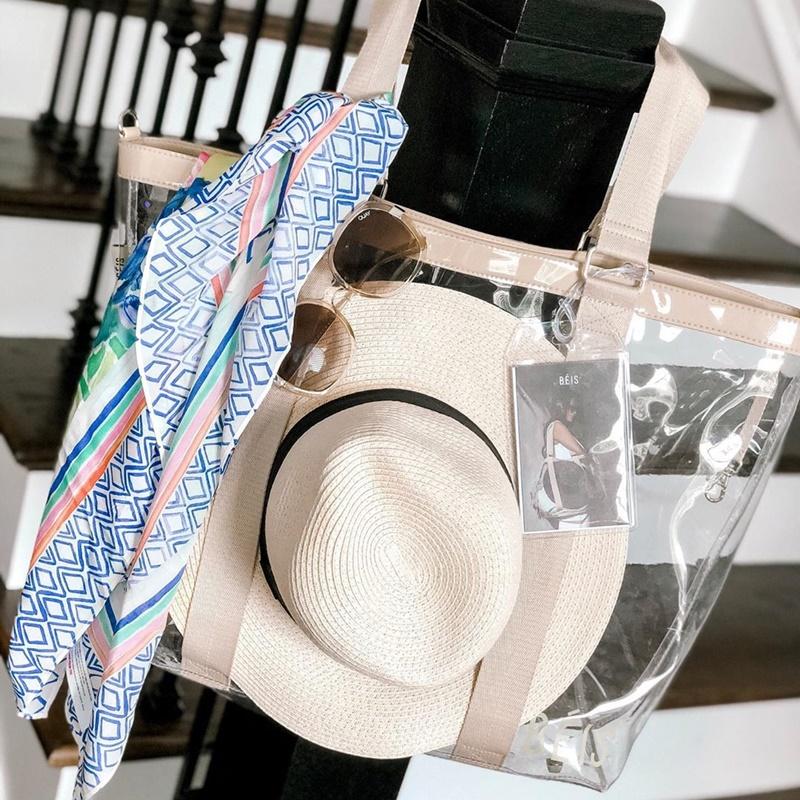 Packing for your holidays can be frustrating, especially when you have the balance out what you need with what you want to bring. Keep things minimal with our essentials from Shu Uemura, Sephora, EP and Longchamp.
Give your skin immediate thirst quenching relief to keep you exploring a new city all day with a spritz of Shu Uemura's Rose Depsea Water Facial Mist! Infused with eight herbal aromas with nutrient dense depsea water to provide a refreshing spray of fine mist that gently wraps the skin!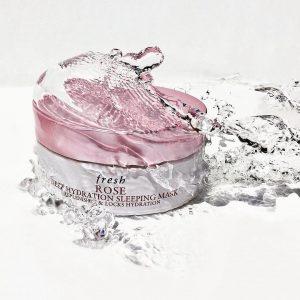 Don't neglect your skin after a full day of adventure. Revitalize your skin overnight to look refreshed for all those #OOTD pictures! Pack yourself a multi-task mask with Fresh's Rose Deep Hydration Sleeping Mask. Apply the gel to replenish moisture followed by the lock in for a plump and dewy skin the next morning!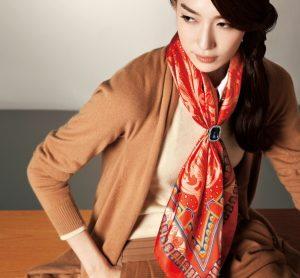 For that chic style, throw on a bold statement accessory such as a scarf to your black, whites or neutral outfit. The Elegant Prosper scarf designed by famous Italian designer Maurizio Bini will surely enhance your chic & sleek look!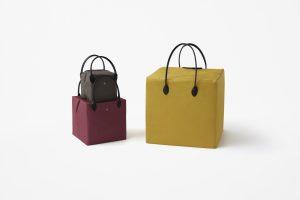 Inspired by the Japanese principles of "katachi", which reveals the balance between form, function & meaning. Longchamp's iconic Le Pilage gets reinvented by Nendo. The Longchamp x Nendo Collection Small Cube features a spacious holdall in a cube silhouette & top handle. Available in 6 playful colours to choose from.