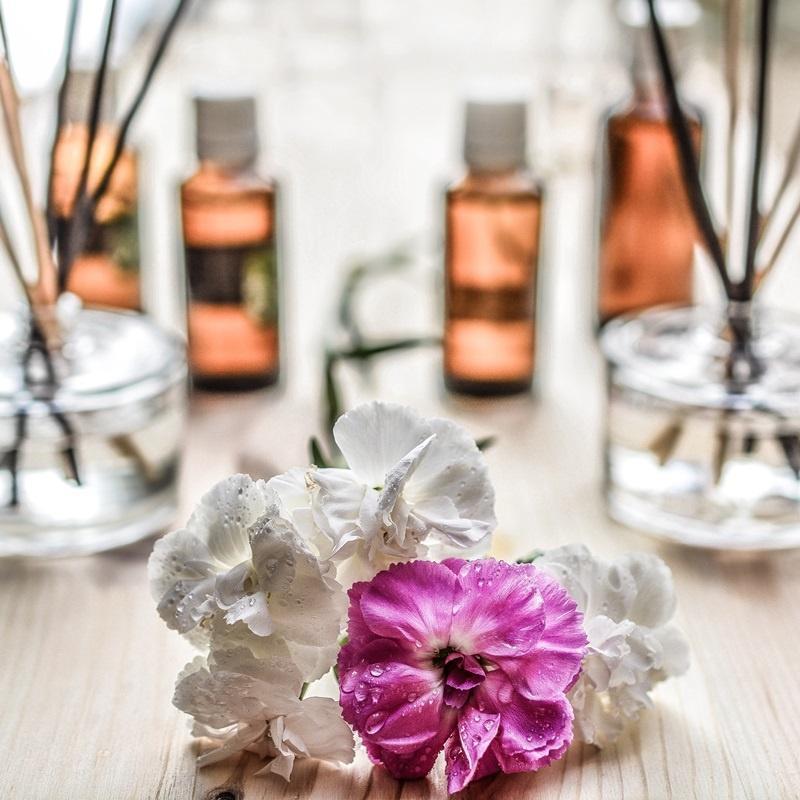 Give yourself a break from your stressful schedule with a rejuvenating escape for the mind & body. Enjoy quality me-time pampering with A-Saloon, Truefitt & Hill, Clarins and Thai Odyssey!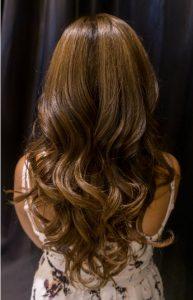 Tresses felt the brunt of your stress? A-Saloon Prestige's Balayage will turn dry or wild manes into beautiful hair & simultaneously get a colour change too. This intricate hand-painted technique complements your natural roots with coloured ends. Drop by and allow a professional stylist to take over with a gorgeous result!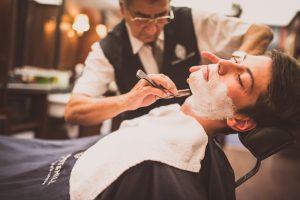 For men, visit Truefitt & Hill the finest gentlemen's barber and perfumer for a royal experience that caters to London's elites. Try out any of their 3 signature services for an instant pick-me up – The Ultimate Shaving Experience, The Royal Haircut & The Face Massage.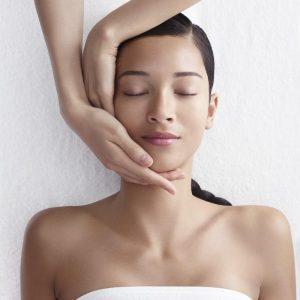 Retreat to a tranquil place for personalised lifting facials and body treatments from skilful beauty therapists at Clarins Skin Spa. New customers get a welcoming 60-min Signature Facial Treatment at a special price, offer valid until December 31st 2018.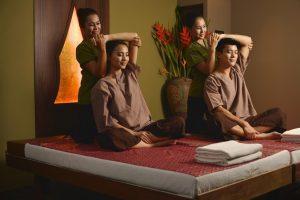 Unwind those knots in your muscles & relieve painful joints at Thai Odyssey! Go for the Traditional Thai Massage, as expert therapists maneuver your body into yoga-like stretching positions which Thais have used as a healing method to unlock trapped energy.