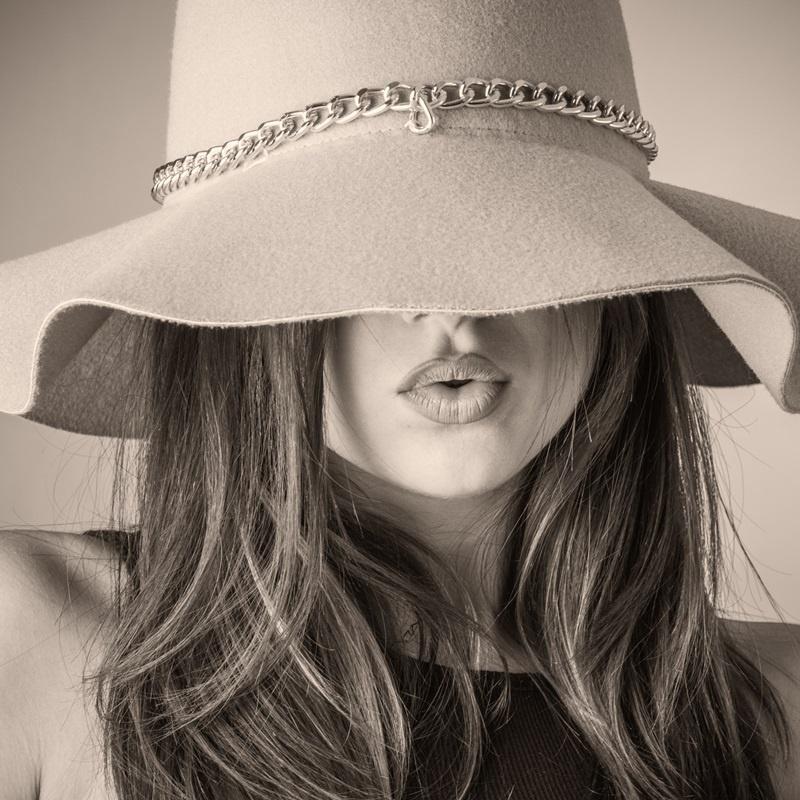 Trendsetting celebrities while out running errands have become just as major as runway shows themselves. We've been keeping an eye out for your favourite style stars for fashion inspiration!
Celebrity and mother of three, Marion Caunter rocks Louis Vuitton's round mini bag that resembles a structured hat box and features the brand's signature monogram-printed leather. It can be carried by a short strap or worn crossbody ala Marion.
Newly wed actress, Fazura caught our attention with her elegant outfit and matching Chanel bag while in London recently.
An embellished sneaker from Bally adds just the right amount of street cred to actor Jeffrey Cheng's cool outfit.
Between juggling her busy acting schedule and mummy duties to three year-old Lara, actress Scha Alyahya still ensures she looks fabulous especially with this classic Bottega Veneta Knot Clutch worn as a crossbody. An instant classic, the Knot Clutch has an elegant, linear design and a distinctive twist-lock fastening featuring the brand's signature hardware, the knot closure. Crafted from intrecciato nappa leather with a soft and silky touch emphasized by a nuanced colour effect. The interior is divided into two compartments with a zipped partition along with a shoulder strap that can be stored inside the bag to easily bring you from day to night.