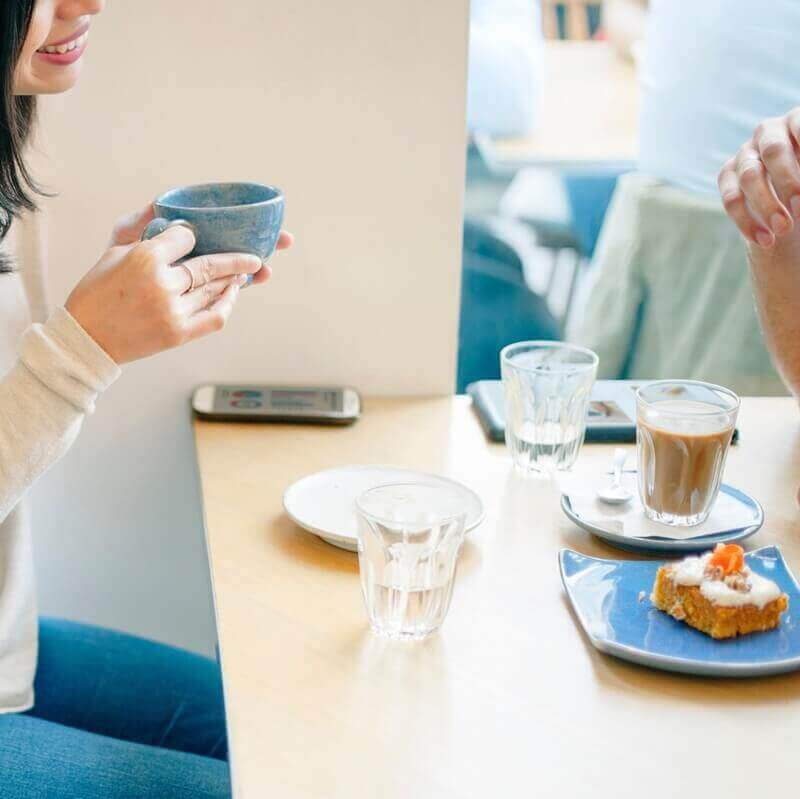 Having brunch on a late morning is the best way to kick-start your weekend! Experience our latest dining spots with your foodie friends for a gastronomical adventure at Acme, Bar & Coffee, Dotty's and Thai Odyssey Signature Spa & Cafe!
Brunch at Acme, Bar & Coffee for good food, company & atmosphere! You'll enjoy great tastes from around the world melded in their highly anticipated seasonal craft menu featuring foreign and domestic dishes
Renowned for aromatic artisanal pastries & breads baked from scratch daily, Dotty's cafe expands with it's 4th store here. Whether you're looking for a hearty morning sandwich meal or sweet pancake breakfast, you'll love the neighbourhood feeling in this cozy cafe!
Get the best of both worlds at Thai Odyssey Signature Spa & Cafe, the first and only in Malaysia! Reward yourself with this new concept in relaxation; be thoroughly pampered after a combination of a morning massage appointment at the Spa followed by delectable Thai food at the Cafe!