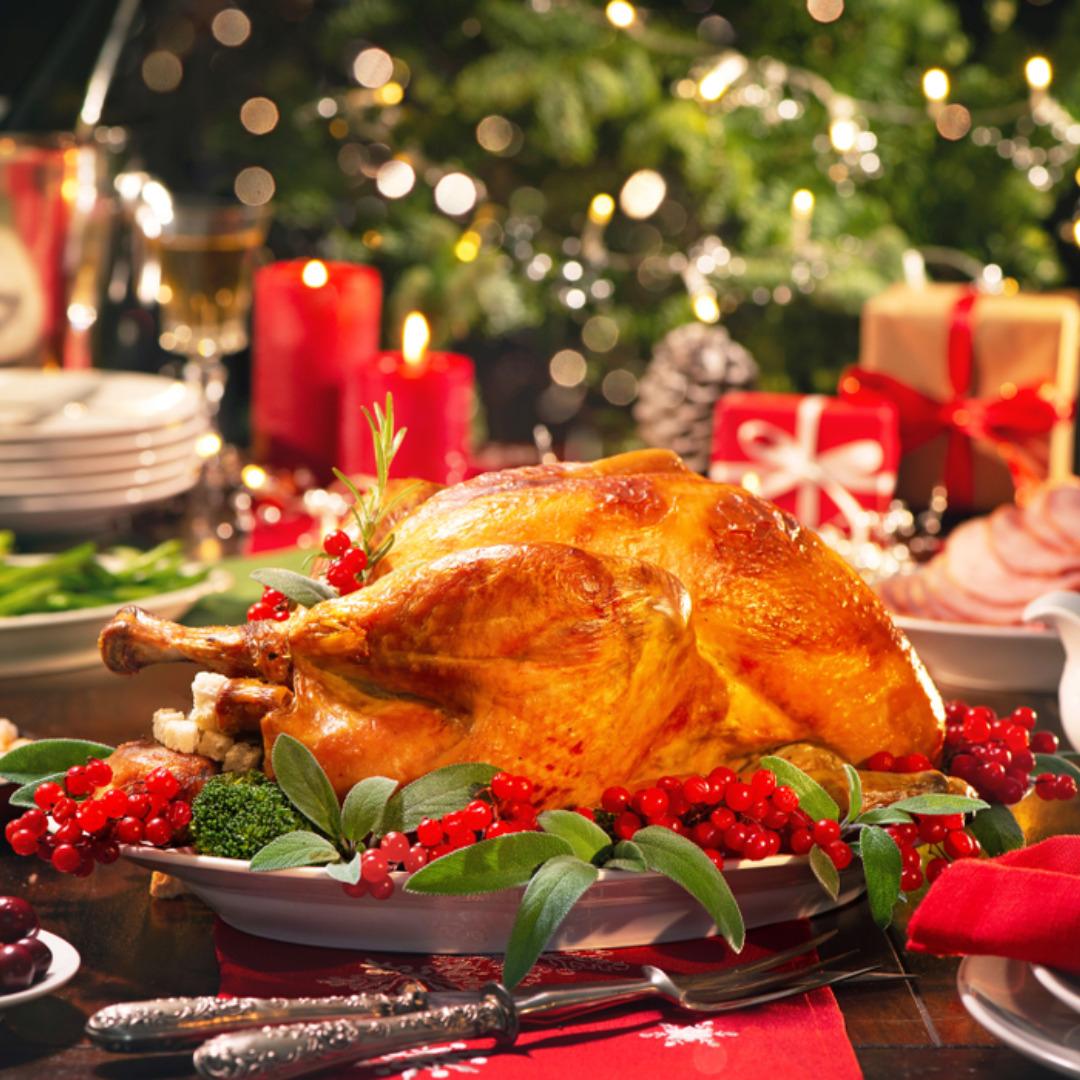 If you're looking for a place to enjoy a good festive meal in between last minute Christmas shopping, Suria KLCC is the place to go. From fashion and beauty to timepieces and jewellery, Suria KLCC has plenty to offer shoppers with a variety of gifting options to choose from. While you're at it, be sure to fuel up at some of the best restaurants the mall has to offer including Burger & Lobster as well as Maria's SteakCafe.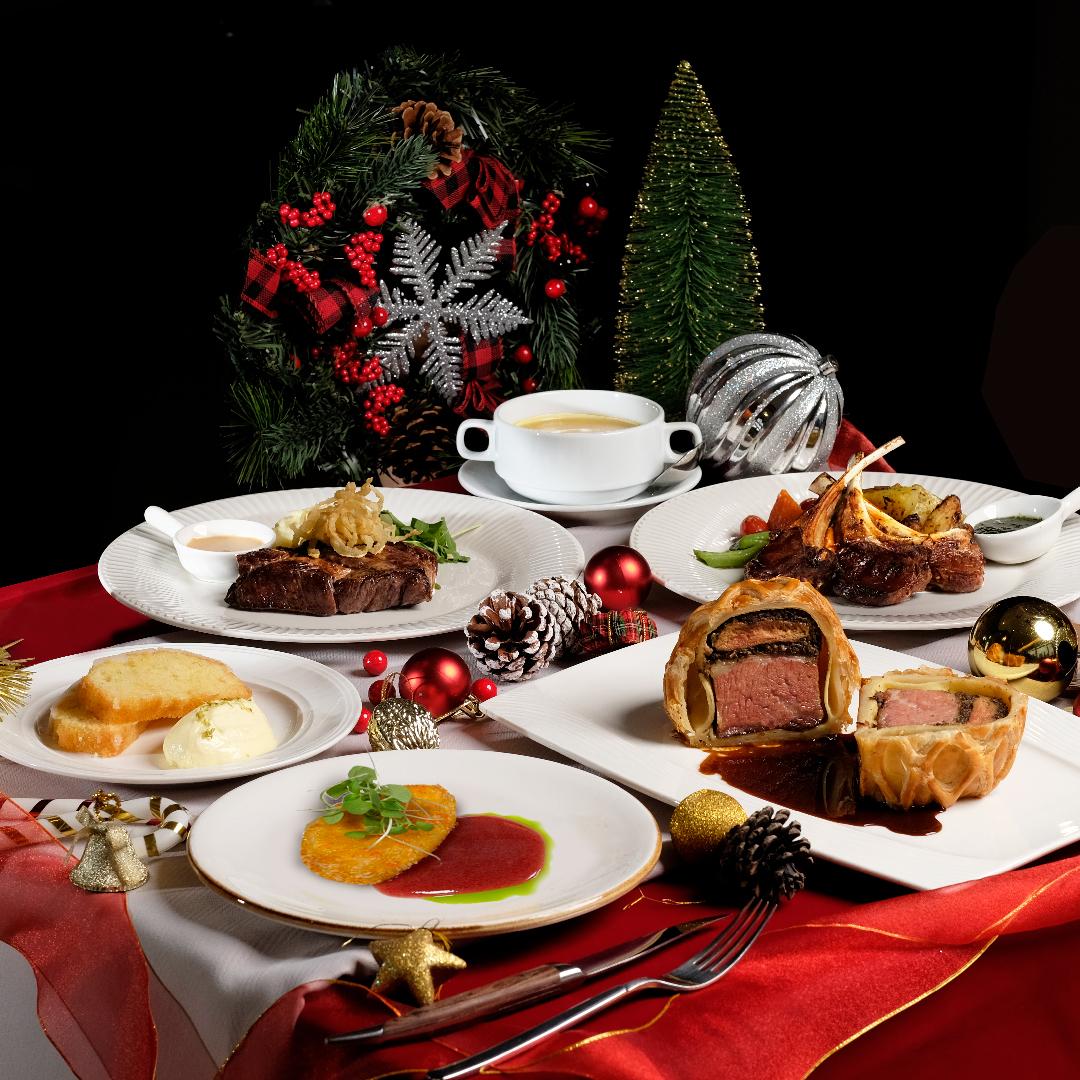 Maria's SteakCafe
Celebrating Christmas in town? Maria's SteakCafe has a special Dine-in Christmas Set only on 24th and 25th December. It comes with a range of mains to choose from, including Japanese Wagyu A5, Beef Wellington with Foie Gras, Atlantic White Cod, New Zealand Lamb Cutlet and more. These set menus comes with a starter of Fried Camembert with Cranberry Sauce, Truffle Mushroom Soup and a dessert of Lemon Loaf. You can also have your Christmas dinner delivered to your doorstep, with the likes of a succulent Tomahawk and Roast Lamb in the take-home menu.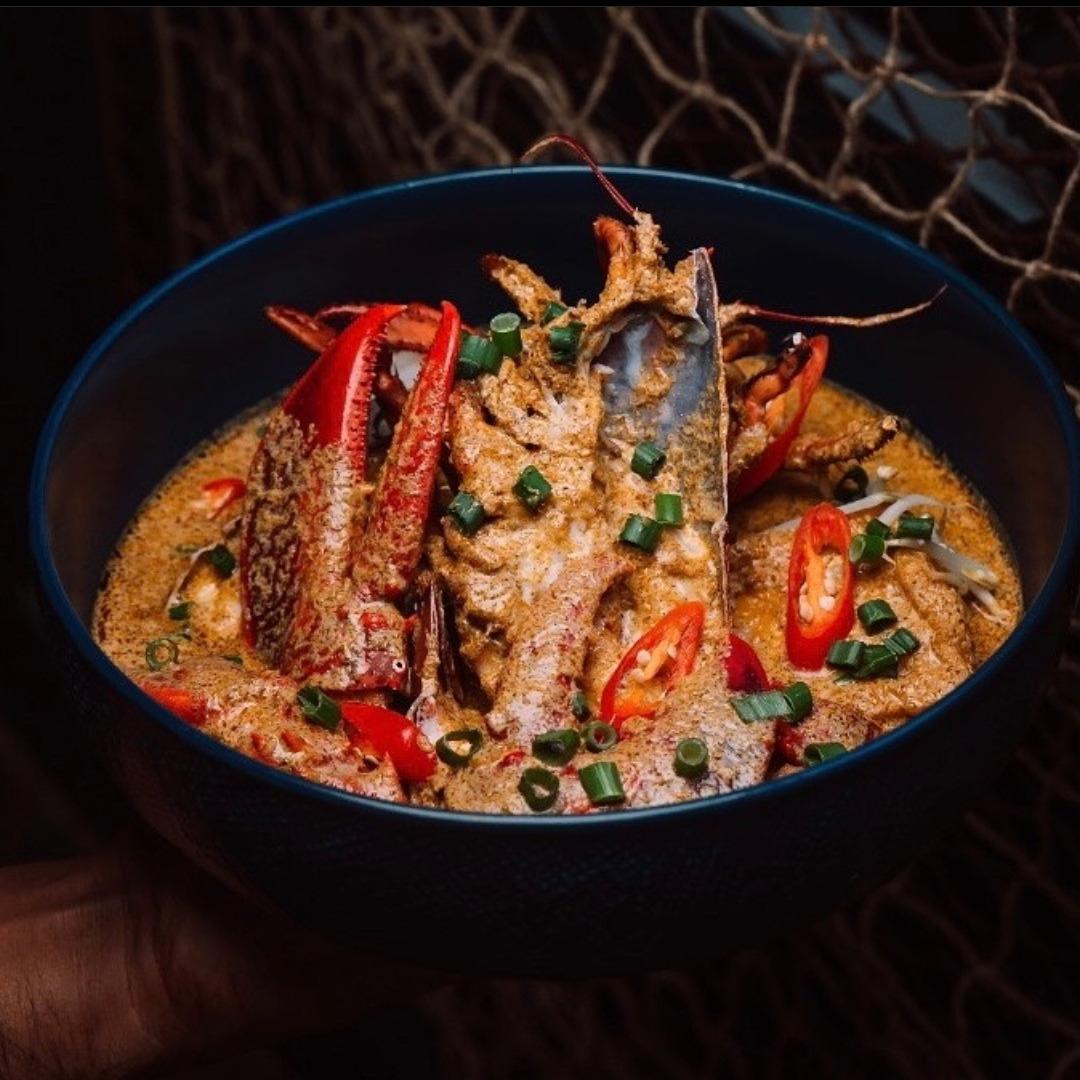 Burger & Lobster
If you've not tried the Burger & Lobster at Suria KLCC, here's your chance to sample its signature Lobster Laksa — how much more Malaysian can you get? There are also the all-time favourite fresh wild-caught Atlantic lobster options as well as prime-cut burgers to give you the best experience (and a reason to splurge for Christmas).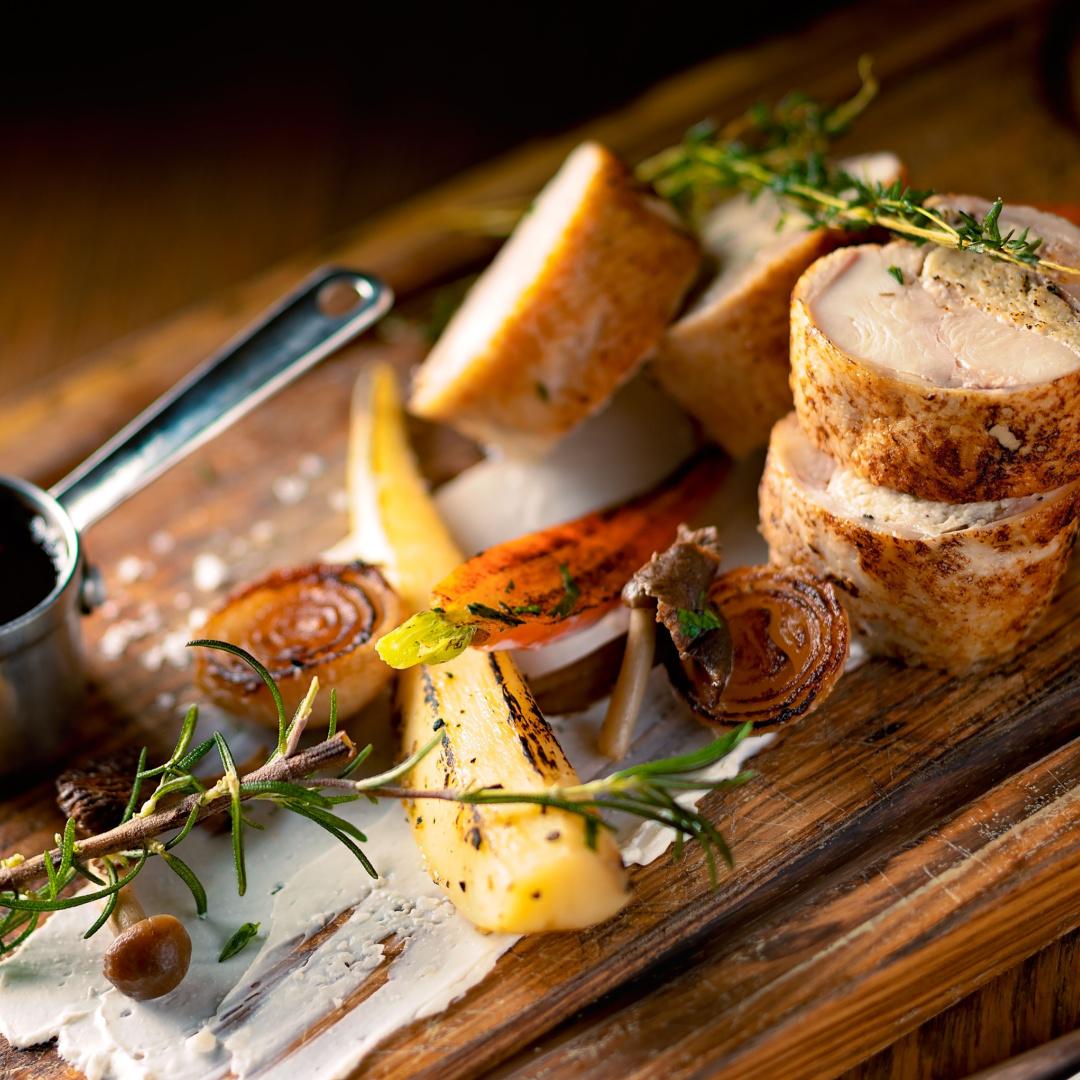 Note: Image is for illustration purpose only
Ben's
Throughout the month of December, Ben's at Suria KLCC has prepared a special menu as you sit back and enjoy Christmas meals with your loved ones. There's Pan Seared Salmon with Pesto Cream Sauce, Mashed Potatoes and Sautéed Vegetables, Grilled Dukkah Encrusted Lamb with Cauliflower Rice and Sautéed Vegetables, as well as an Aussie Stripling with Truffle Butter, Beef Jus, Mashed Potatoes and House Salad. You can also try the Christmas Set of Chicken Roulade that comes with Chestnut Soup and a Fig & Pistachio Pavlova — sounds delicious already.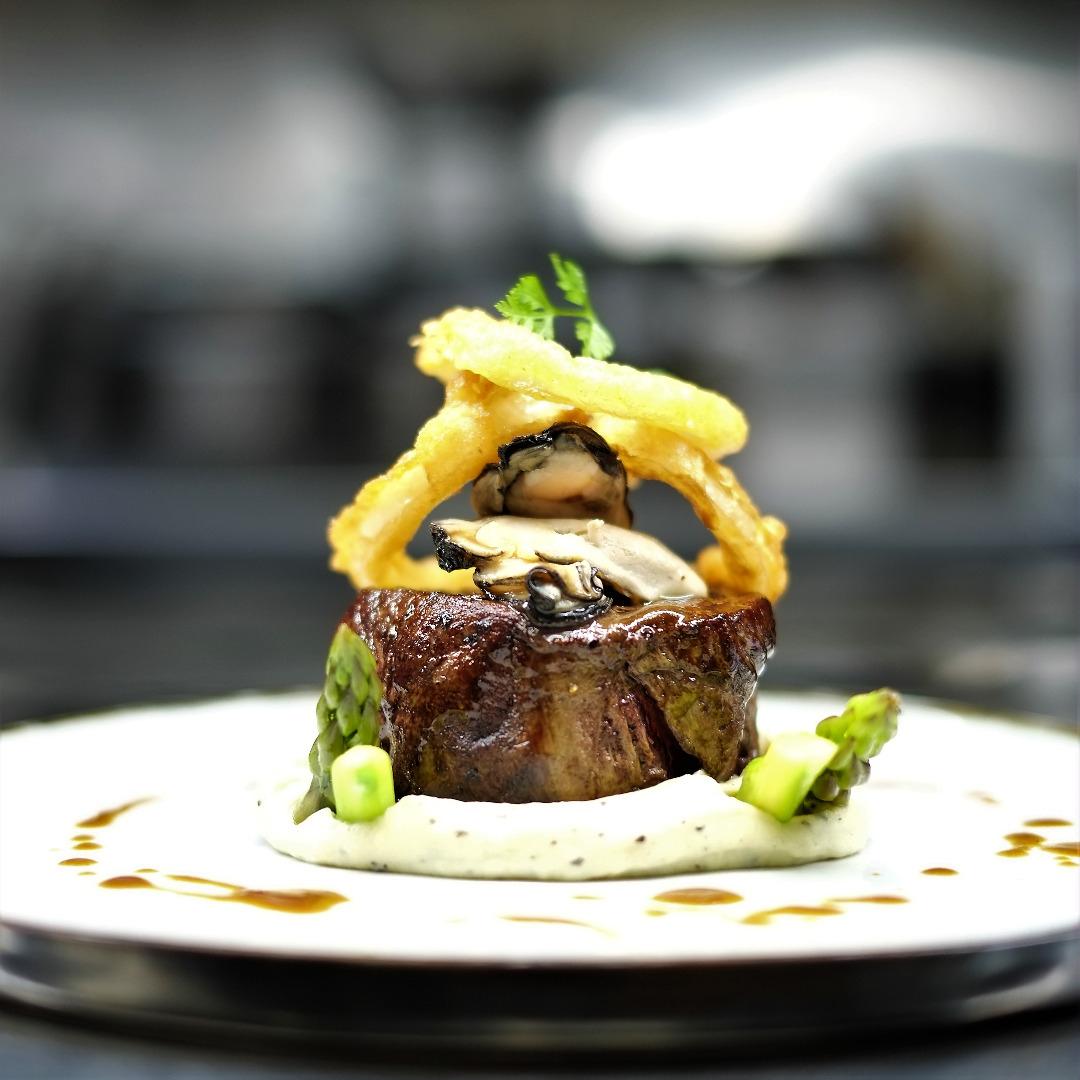 Chinoz
This Christmas, sample some of the best menu at Chinoz with its special curated dishes. Start with the Irish Oysters with Merguez Sausage for some surf 'n' turf vibe. Then jump straight into mains with a choice of Roast Saddle of Lamb with pine nuts, apricots and ras el hanout spices, as well as a side of roasted veggies; or the Black Angus Beef Tenderloin served with Poached Oysters and asparagus. While you're at it, try their selection of sumptuous cakes to end the celebratory meal.