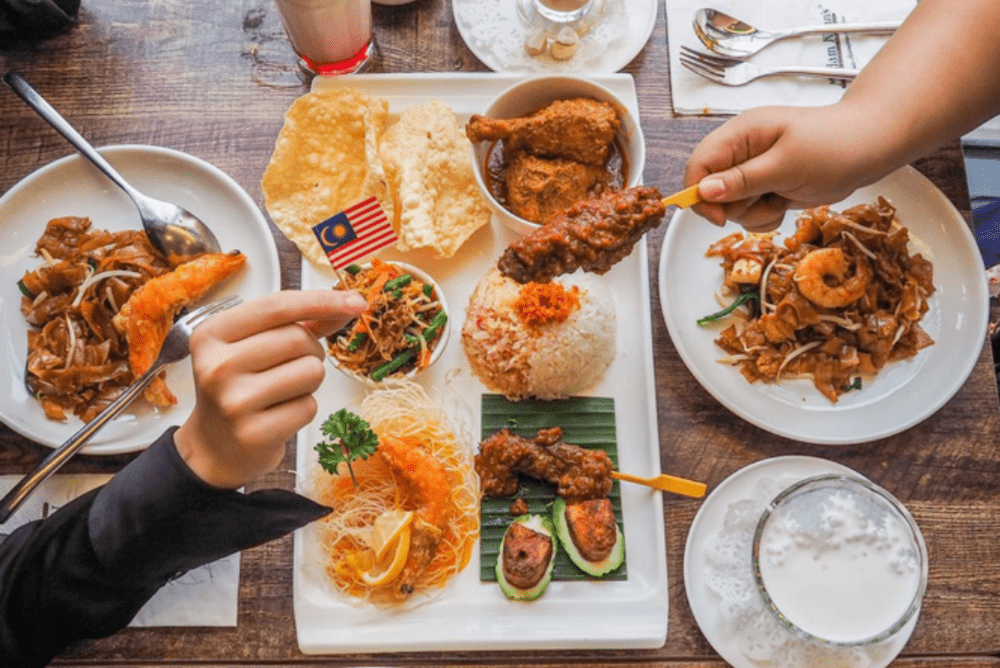 As Malaysians, we are blessed with a plethora of cuisines that represents our rich and vibrant culture. When it comes to talking about food, we are proud people who have the best things to say about what we hold dear to our hearts — Malaysian cooking. From the unofficial national dish, nasi lemak to the quintessentially Malaysian laksa varieties, it is hard to say no to these scrumptious plates (or bowls) of dishes that are truly Malaysian.
If you're all up for some good Malaysian feast, or to introduce the best local cuisines to visiting friends, here are 4 restaurants at Suria KLCC to enjoy the best local food — you're in for a treat!
Everything Local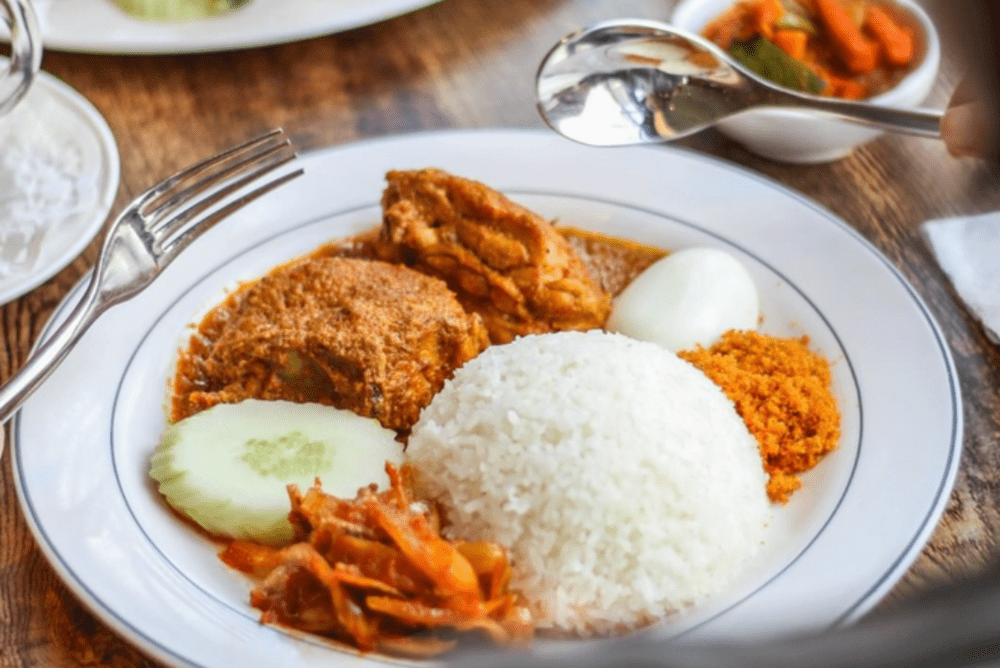 Serving customers since 1977, Madam Kwan's is the go-to place for anything and everything Malaysian. Madam Kwan's is known for its local noodle and rice dishes, including the highly recommended Nasi Lemak that comes with an option of Curry Chicken or Beef Rendang. There's also Nasi Bojari, a traditional tri-coloured rice recipe that is served with Assam Prawn, Beef Rendang, and Deep-Fried Chicken Drumstick. Find comfort in Madam's Curry Fish Head or Madam's Assam Fish Head, as well as an array of wok-fried dishes if you're in a big group. And if you're feeling peckish, the Malaysian Satay and Otak-Otak here are to die for — both flavourful, packed with spices and satisfying.
The Charm of Penang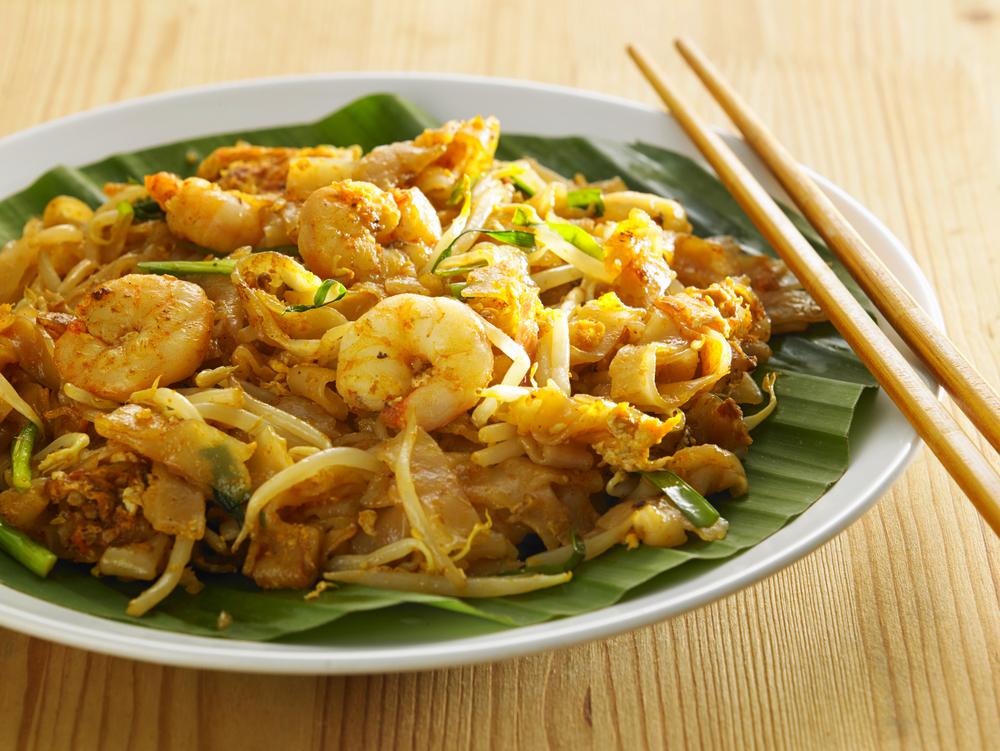 Missing the charm of Penang? Little Penang Kafe offers a little taste of the island's rich food culture while you await your next trip there. From quintessentially Penang dishes like Acar Fish or locally known as acar hu and Ju Hu Char (julienned turnip cooked with prawns and dried cuttlefish), to the all-time favourite Char Koay Teow, you are sure to eat till you drop when you're here. While you're at it, order the Kedondong Shake to wash it all down.
Generational Malay Cooking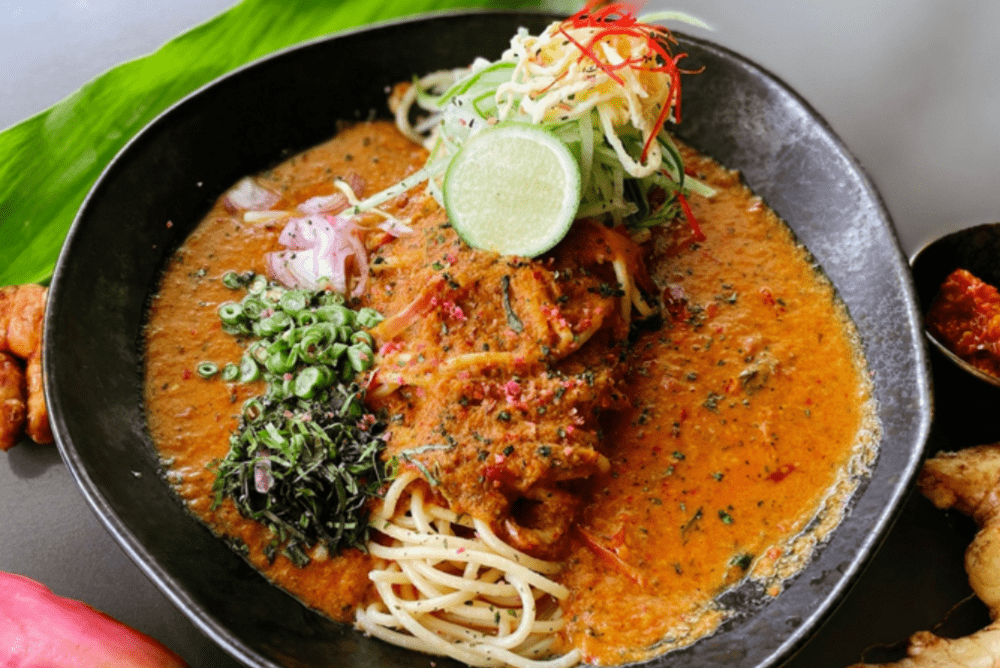 OpenHouse offers more than just local cooking but a repertoire of generational recipes that has long been forgotten. Traditional Malay recipes are reimagined in a modern way but recreated the authentic way. These include Rendang Tok, Kerabu Nangka Muda (young jackfruit), and a bevy of unique sambals. One of the must-tries during lunch is the Laksa Johor that is rumoured to be the best in Kuala Lumpur.
Nasi Kerabu and More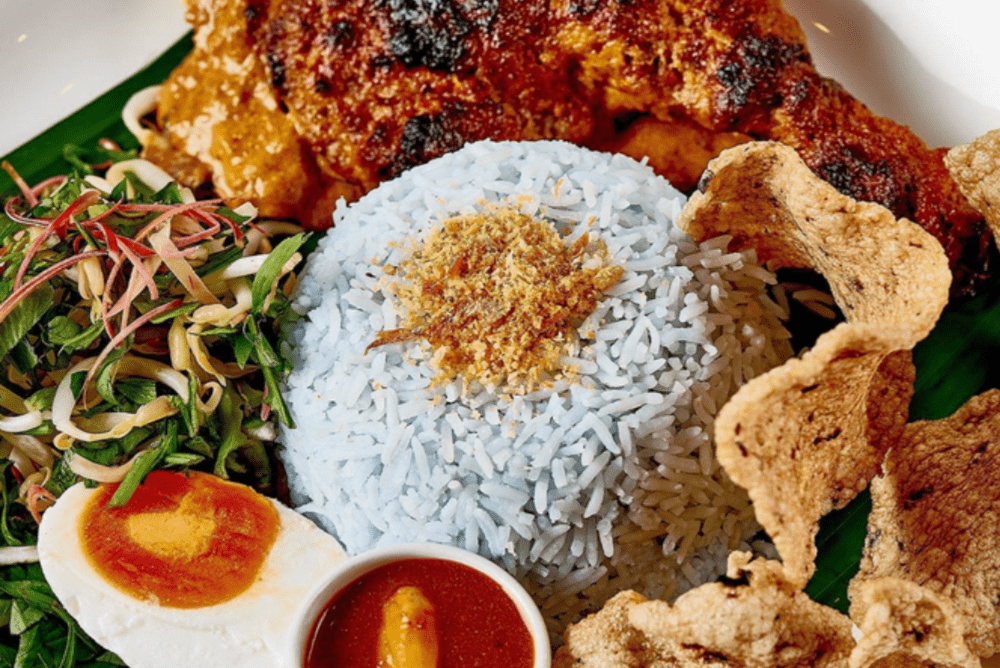 For a good serving of Nasi Kerabu, Ben's has you covered. Hearty and delicious, the version here comes with chargrilled coconut spice marinated chicken, salted egg, fish crackers and a special budu sauce with pickled garlic. Blue rice is served with finely chopped vegetables and herbs, served with generous amount of bean sprouts. There's also Dad's Curry Laksa, a warming bowl of rice vermicelli, chicken, prawns, tofu and veggies, served in a thick coconut curry broth bursting with rich flavours.
All Day Snack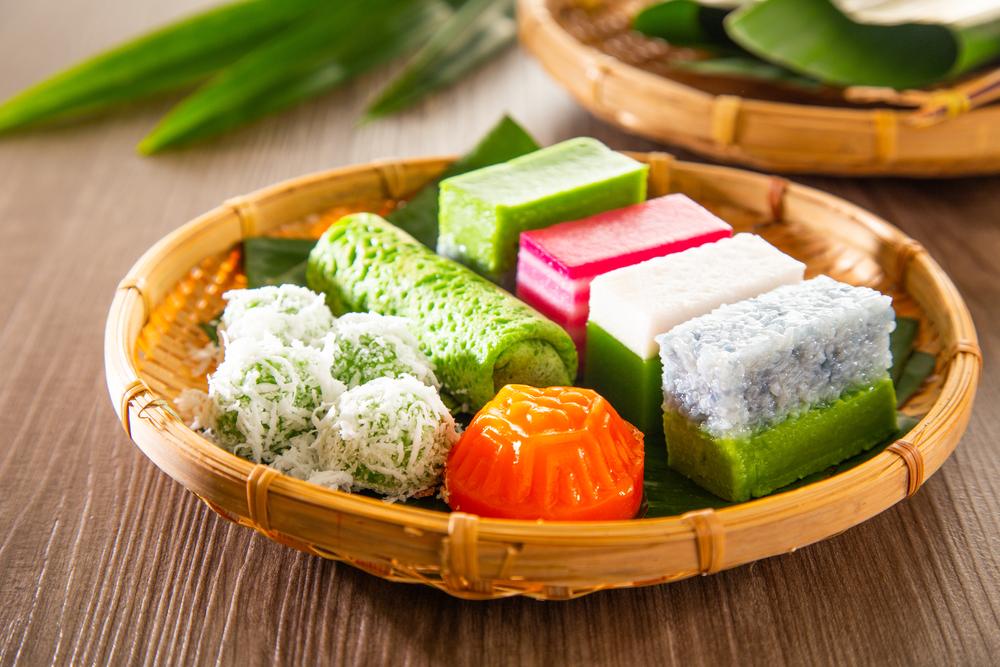 Over at Nyonya Colours, there's a colourful selection of local kueh that you can sample especially when you're craving for something sweet. From the must-have Onde Onde to even traditional morsels like Kuih Bingka and Pulut Tai Tai, enjoy these teatime snacks with a cup of Teh Tarik. And if you have a bigger appetite, Nyonya Colours also offers great local delights including Roti Jala with Chicken Curry, Mee Siam, Chee Cheong Fun and more.